The Blue Box® Library, exhibitions on demand.
The Blue Box® Library is a catalog of ready-to-use exhibitions. Your exhibition is shared with as many people as possible thanks to a listing in our catalog.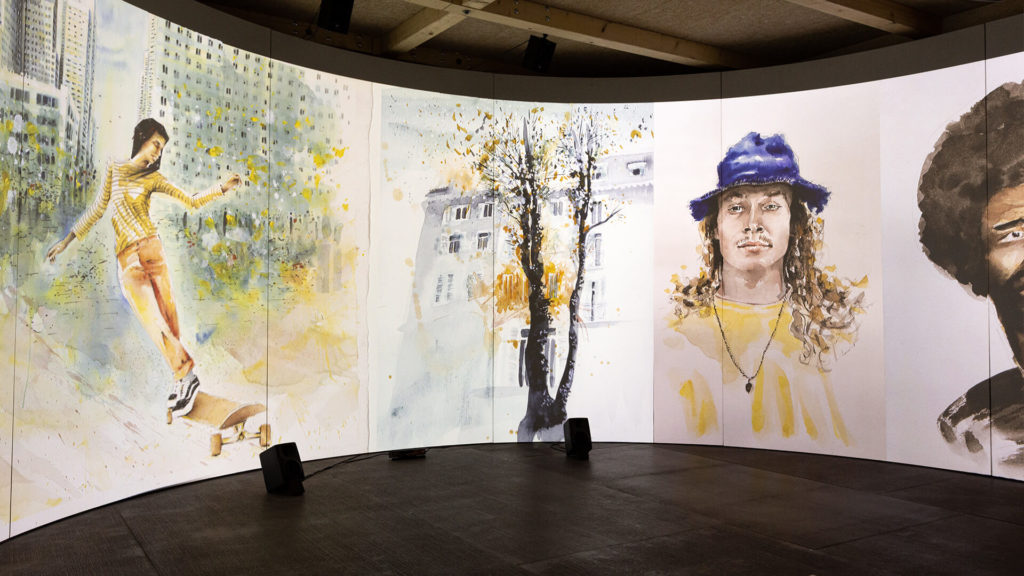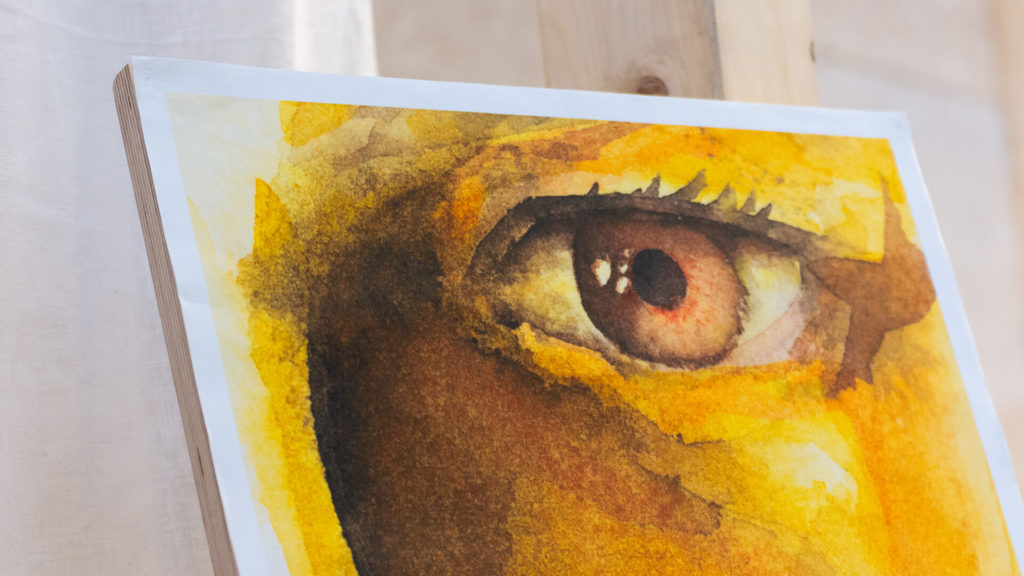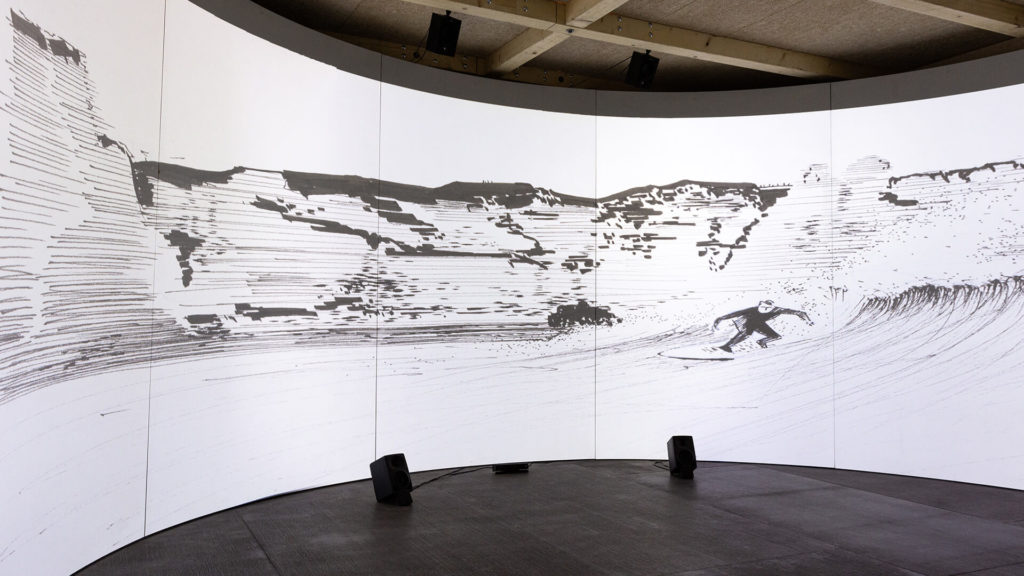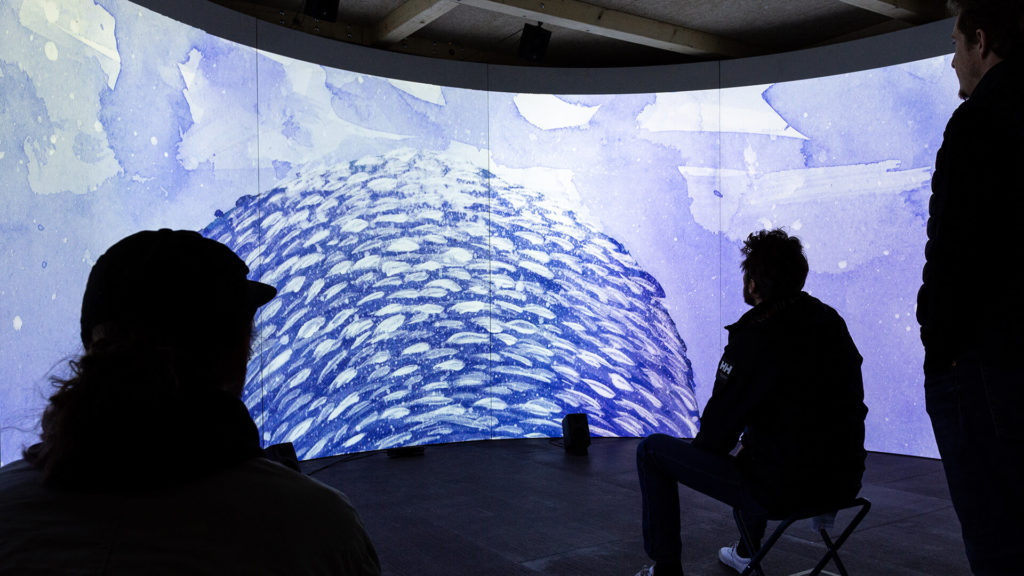 At Neographic Digital, we are working to make culture more sustainable and responsible. To transform it, we've created a catalog of ready-to-broadcast exhibitions: the Blue Box® Library. Interactive and immersive exhibitions that are close to the public, everywhere and all the time.
No more time-limited exhibitions. Make the investment costs of an exhibition profitable by distributing it beyond your events. An exhibition on the environment, equal rights, art, travel, etc. you have so much to gain by sharing.
A new way for culture. No limits. So many openings. Your productions reach new horizons and the catalog is continuously enriched. A new collective voice to allow as many people as possible to live and feel culture.
Original Neographic Digital creations. Every semester, you will find a new exhibition on a committed theme. Emotion remains our nature. Sharing and education are our priorities.










A project supported by
BPI France

Nord Actif

Hauts-de-France Innovation Développement

La Métropole Européenne de Lille

La Nef

CCI Grand Lille Hauts-de-France

Ocean & Climate platform